Products: DEIF - Automatic Genset Controllers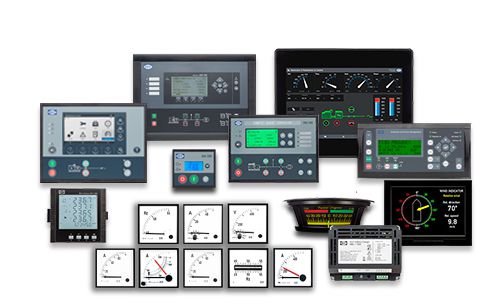 A SOLUTION FOR GENSET BUILDERS
In Stock & Ready To Ship
DEIF guarantees immediate and reliable delivery performance for projects of all sizes making us an ideal partner for OEMs both locally and internationally.

On top, DEIF's advanced and more basic controller systems have been designed with flexibility and versatility in view, giving genset builders and engine manufacturers a range of options that enable them to meet all types of application requests.

Genset Builders
Compatible with all engine and alternator brands
Complete product portfolio
Market-leading delivery and response time.

Compact Generator Controllers

Single Generator Controllers

Automatic Generator Controllers

Automatic Solar Controllers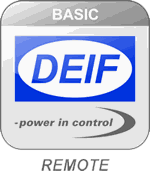 Remote Apps