THE ENERGY BEHIND POWER IN AFRICA


We are proud of where we are as a company. We have strong relationships with corporate companies such as Leroy-Somer, Agg Power Solutions, NSM, Yanmar and Control Techniques to name a few. We supply Power Generations Products, Electric Motors, and Drives. With our variety of products we supply, we can build Renewable Energy Projects
We have a diverse team at Vert, to make sure we can deliver and support all our products. As we continue to grow and reach the goals that we set for ourselves, we strive to create a brighter, greener future.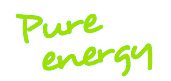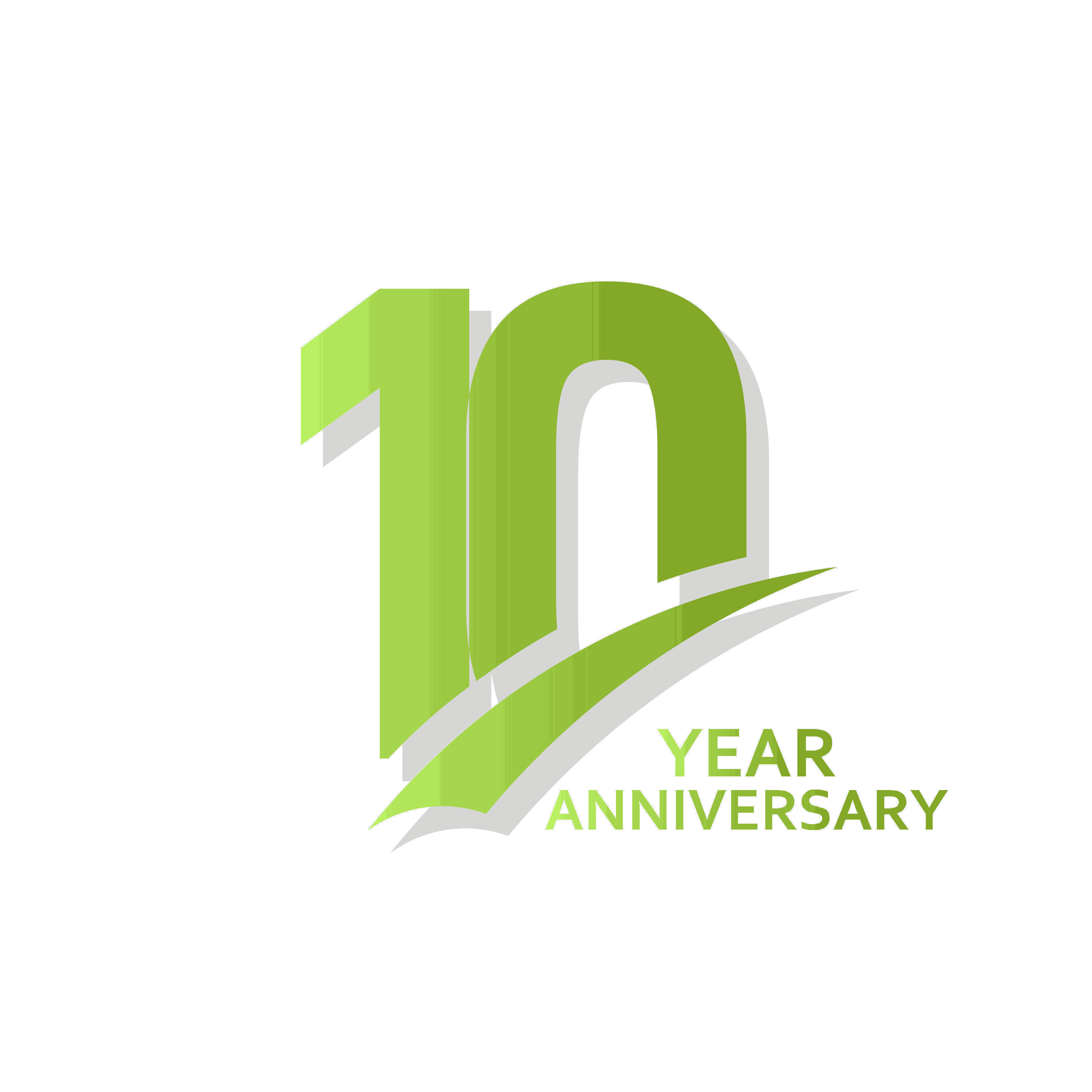 ELECTRIC POWER GENERATION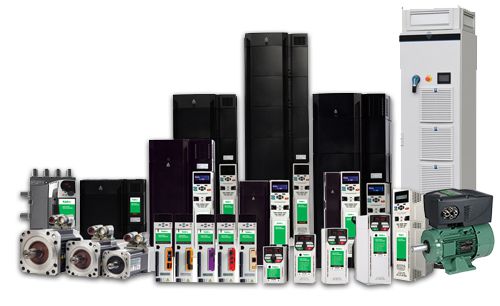 VARIABLE SPEED DRIVE SYSTEMS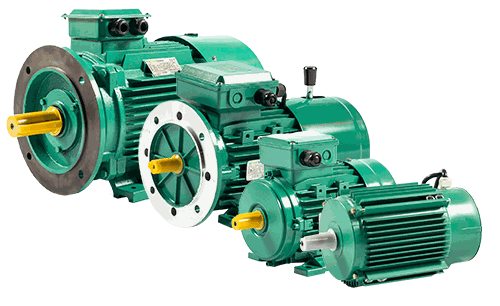 ELECTRIC MOTORS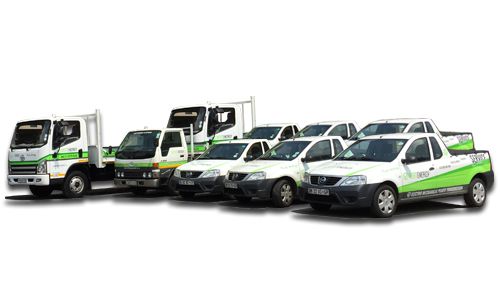 SERVICE & SUPPORT

GAS ENGINES FOR GENERATOR AND OFF HIGHWAY EQUIPMENT

DOWNLOAD DATA SHEETS
Tell what's the value for the
customer for this feature.
REQUEST MORE INFORMATION
Write what the customer would like to know,
not what you want to show.
MEET WITH US
A small explanation of this great
feature, in clear words.